A two-day international conference entitled "Sustainable Municipalities Conference" began on 6 September 2023, organized by the CEESEN network and WWF Hungary Foundation. The event was held at the MagNet Community House in Budapest, but there was also an opportunity to follow the presentations online.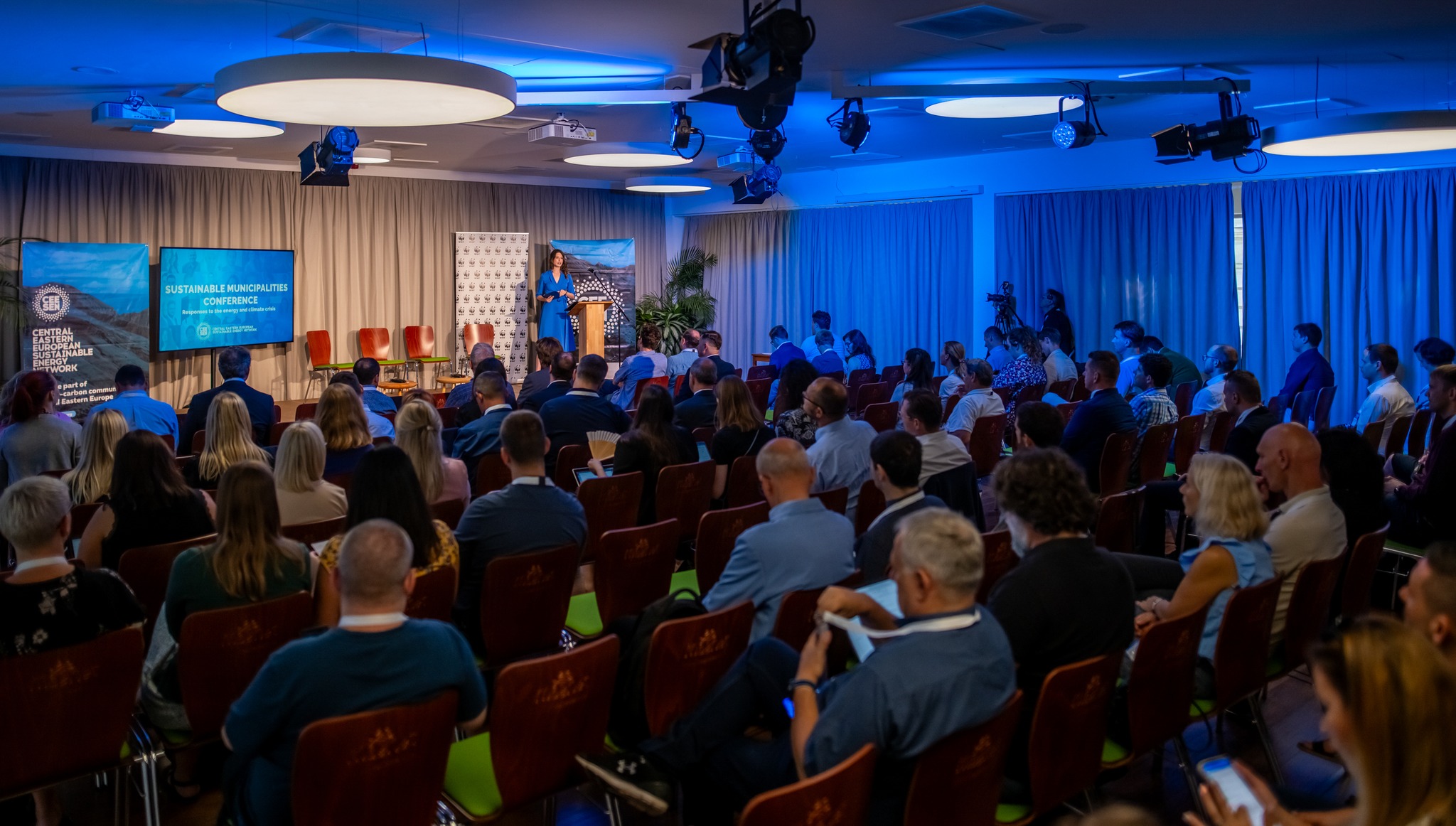 The conference covered various areas while exploring the topic of sustainability from the perspective of local governments. On the first day of the event, participants gained a comprehensive overview of climate adaptation, energy security and dependence, and water retention via presentations by acclaimed experts and the presentation of domestic and international best practices. In addition, the conference aimed to provide an opportunity for discussing the current situation, adaptation possibilities, and applied solutions of municipalities. To this end, panel discussions followed the section presentations.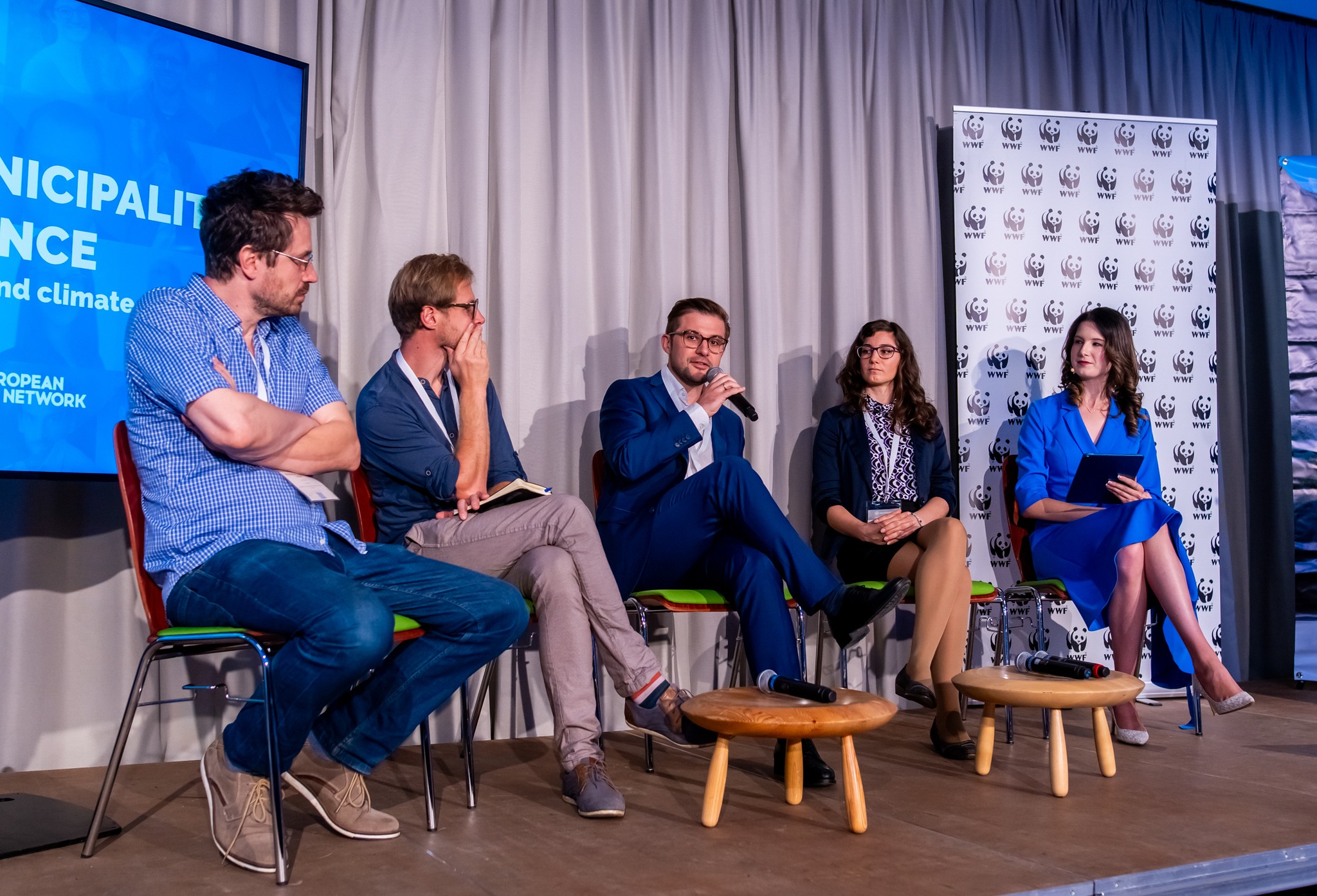 In the afternoon of the first day, the section of presentations related to climate adaptation took place. During this section, the water retention experiences of the LIFE LOGOS 4 WATERS project and its background, the LIFE-MICACC project were presented by Petra Szatzker Dr, LIFE project manager, in the framework of presentation entitled "Water Retention in Practice – at Local and Regional Level". The presentation briefly concerned on Hungary's water situation and the impacts of climate change on it, the importance of natural water retention measures, and the role of local governments in effective adaptation and promoting sustainability. Furthermore, the presentation discussed the LIFE-MICACC project and the municipal pilot projects implemented in it, as well as the demonstration small catchment areas and solutions of the LIFE LOGOS 4 WATERS project (municipal support programmes, Multi-Stakeholder Catchment Forums). The presentation can be viewed at the following link: https://ceesen.org/wp-content/uploads/2023/09/ceesen-presentation-CA-02-petra-szatzker.pdf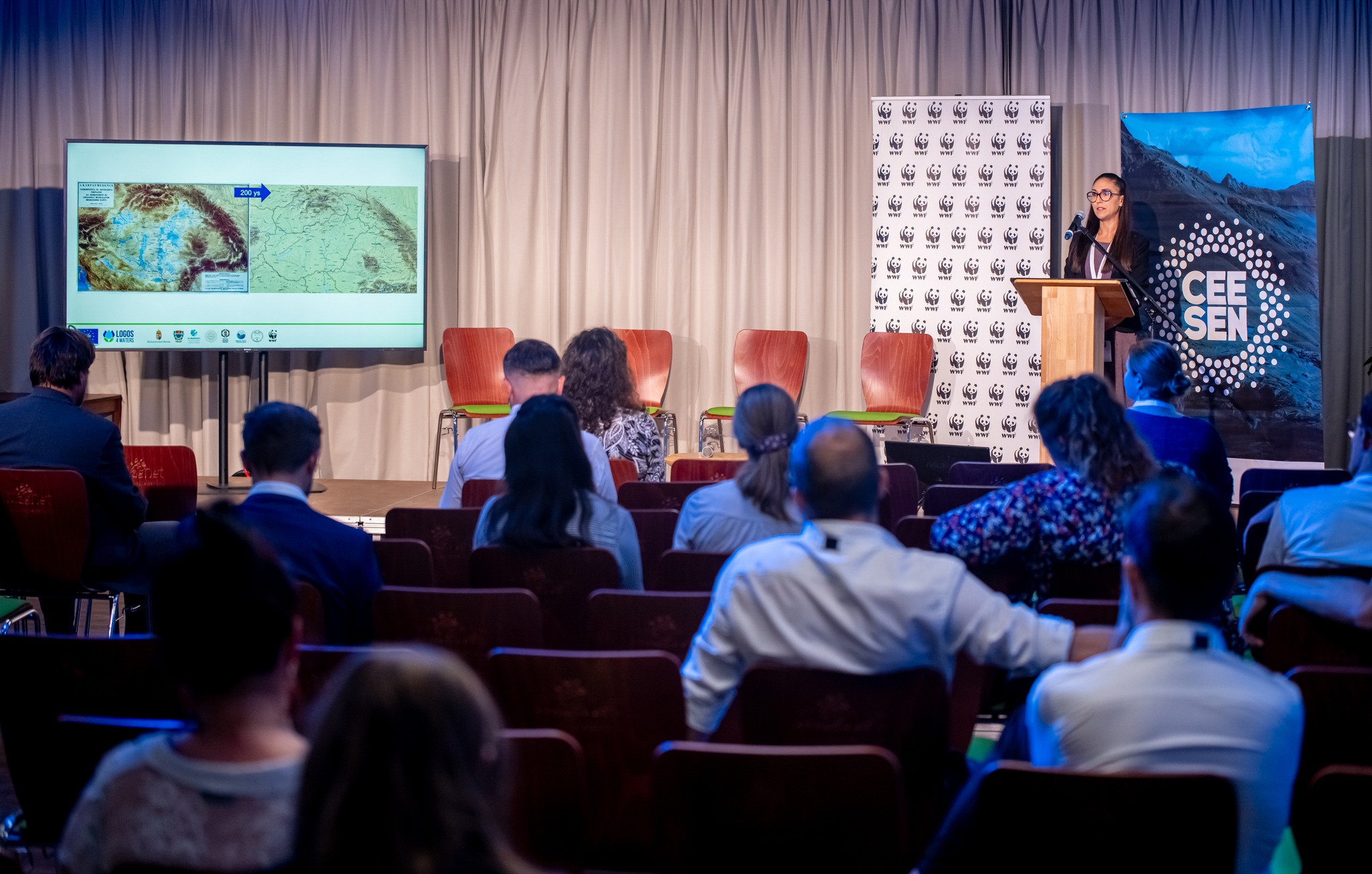 In the morning on the second day of the event, four workshops were organized on different topics:
Fighting against energy poverty with the help of SECAPs (Sustainable Energy and Climate Action Plans);
Enhancing policy perspectives and financing mechanisms for municipalities towards green and energy transition;
Energy communities as one solution for energy security;
The practice of nature-based solutions for climate adaptation and water retention.As the closing program of the conference, participants had opportunity to choose from site visits, during which municipal best practices were visited in certain districts of Budapest (Terézváros, Józsefváros) and in the agglomeration (Csömör).